Limited liability Company in Montenegro
Before company formation, choosing the correct corporate structure and strategy for launching a business in Montenegro is critical.
The legal structure of a company should be determined by the size of the firm and the activities to be carried out by the entrepreneur.
Our experts can strap the stress off your neck and register your company faster and more efficiently.
Call us today!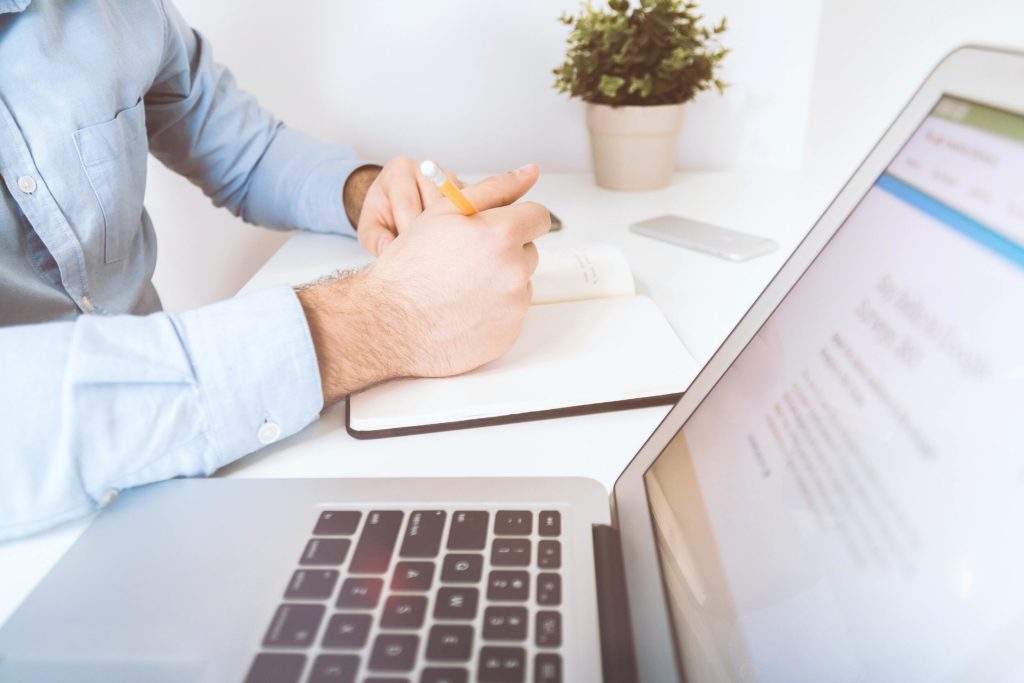 Limited liability Company registration conditions
The company must have a Montenegrin registered address.
There must be at least one shareholder, who can be a natural person or a legal organization, and who can be a Montenegrin resident or a non-resident.
At least one manager must be appointed who is not needed to be a Montenegrin resident.
As soon as your documents are ready, there is no delay again for your company.
If incorporating a limited company in Montenegro the are several legal requirements, which must be necessarily followed: 
Your company must have between 1 and 30 founding shareholders;

 

There are no legal restrictions, shareholder can be a resident or foreign natural or legal person;

 
Paid share capital must be at least 1 EUR worth;

 

The Director of the company must be a resident of Montenegro, with paid salary;

 

Passports and personal data of all shareholders and directors must be presented.

 
All shareholders and directors must be at least 18 years old and have no legal restrictions set by law or by a court, not allowing taking such positions in companies. 
There are a few documents required: 
the articles of incorporation, the company structure, a list of the founders, and the members of the board of directors are some documents required. 
We help you prepare these documents very fast and it's cost-effective. 
Consultation about Limited liability Company registration
We can incorporate your company without you needing to travel to Montenegro because we have a team with proven experience in this industry. We also take care of preparing the documentation that must be filed with the Companies Register to complete the incorporation process quickly. We know the stress it takes to be here and there that's why we are always available to lift those burdens and crown your business dreams with success.
Our specialists can assist you with tailored services, such as tax minimization strategies.
We also file your tax requirements.
Non-residents must pay tax solely on income sourced in Montenegro, while Montenegrin residents must pay tax only on income sourced in Montenegro. 9 percent and 11 percent progressive income tax rates are mandated.
We assist our clients in opening a corporate bank account without them having to travel.
We are the best at what we do.
Call us today and enjoy the benefits that accompany our services.
Other legal forms in Montenegro
Entrepreneurs interested in investing in Montenegro should be aware of the many sorts of businesses available. Montenegro allows the registration of the following entities: A sole proprietorship, a general partnership, a limited partnership, a limited liability corporation, and a joint-stock company are all examples of business structures.
Accelerate your business growth while we take care of everything else.