Citizenship by naturalization in Montenegro
We provide citizenship consultation and application services for a variety of routes. We provide highly-rated services to match your needs – all at accessible pricing – whether it's a one-off consultation to chat through your ideas, revising your application, or assisting you through the citizenship application process from start to end.
Become Montenegro citizen
We help you with the necessary documents needed for citizenship by naturalization acquisition. Reach out to us today.
Citizenship by naturalization requirements
In the interests of Montenegro, a petitioner may be admitted to Montenegrin citizenship by naturalization provided he or she meets the following criteria:
has achieved the age of eighteen,
is no longer a citizen of another country,
has resided in Montenegro lawfully and continuously for ten years previous to filing the petition for Montenegrin citizenship,
has a guaranteed residence in Montenegro and a guaranteed permanent source of income in a quantity sufficient for material and social well-being,
has not been irreversibly condemned to a prison term of more than one year in Montenegro or a foreign country for a criminal offense prosecuted "ex officio," or the legal repercussions of such a sentence have expired,
Have an active command of the Montenegrin language to the point where basic communication is possible,
poses no threat to Montenegro's security and defense,
completed his or her tax obligations.
A person who has been married to a Montenegrin national for at least 3 years and has been granted a permanent residence in Montenegro or a person whose admission to nationality would be of special interest to Montenegro shall be granted Montenegrin nationality by admittance following the interests of Montenegro.
Benefits of becoming citizen of Montenegro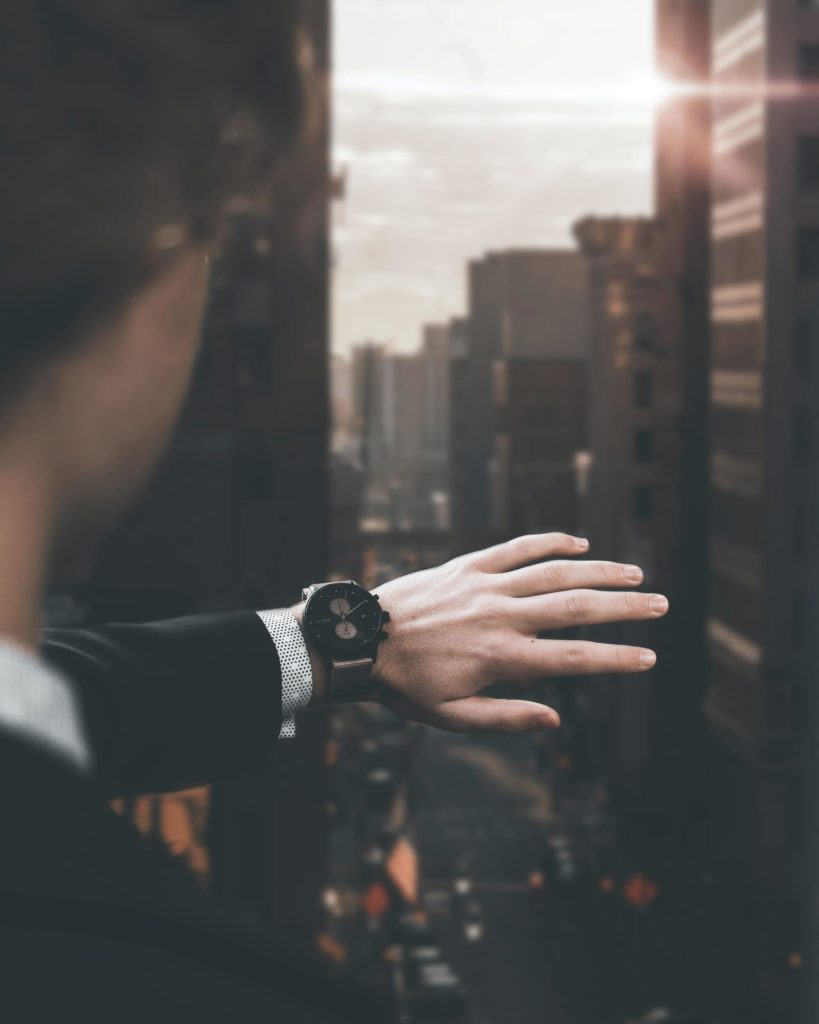 Some benefits of being a citizen in Montenegro include: 
With direct access to the Adriatic Sea, it is at a strategic geographical location in Europe.

 

A fantastic holiday destination,

 

Safety and health,

 
Visa-free travel to Schengen countries such as Switzerland, Russia, and Germany is possible,

 

Living is inexpensive.