Montenegro offers an efficient solution for the international investors, businessmen and high income earners in terms of acquiring a second passport. It grants an opportunity to acquire second citizenship in Montenegro by applying for the national Citizenship by Investment Program, known simply as "CIP".
Beautiful landscapes and rich historical heritage of Montenegro aren't the only reasons why the country attracts large number of investors looking for worthy CIPs. Country's recently gained independence and convenient geographic position did also impact Montenegro and shaped it into a local investment hotspot, attracting foreign investors.
Currently Montenegro is a member of the World Trade Organization and candidate for membership in the European Union (prospective membership will be achieved in year 2022). Apart from that, the country is diligently working to achieve participation in the Schengen Area. Montenegro has been ranked by the World Bank in year 2018 as number 42 (out of 190 countries) business-friendly environment.
Second citizenship by investment as a trend
According to the statistics, wealthy investors are no longer interested in spending funds on such assets as private jets, yachts and hotels. The latest trend is acquiring a second (or a third) passport, which can be very beneficial for travel and business structuring purposes. According to the results of the Second Citizenship Survey 2017 made by CS Global Partners, 89% of respondents have answered they would choose having a dual citizenship. Over 34% of respondents said they had seriously researched and looked into acquiring a second passport.
Luckily, many countries are running different Citizenship by Investment Programs (CIP), each having its own requirements, pros and cons. In most of the CIPs an investor is expected to purchase a real estate or government-issued bonds. It means that you can almost literally buy a second citizenship and the prestige and benefits provided by holding a passport of another country.
Choosing a second passport is beneficial
Many other CIPs offer investors an "elite residence permit", which in its' essence is just an extended visa with benefits. Many experts of the industry claim that for many wealthy people holding a second or third passport is crucial for the traveling purposes. For some businessmen it is a status symbol, similar to buying a new fancy sports car or a private island. It becomes obvious that second citizenship is a new type of asset, which may be quite beneficial, if chosen properly.
At the same time it is important to understand the fact that there is a huge difference between CIPs and residence permits acquisition programs. Citizenship is not limited by time and it cannot be taken away, except, if you received it under fraudulent circumstances or illegally. In modern world, where laws are being passed every day, a residence permit can be canceled in a swift manner. The main benefits of having a dual nationality are:
having political and social rights in several countries;
more visa-free travel opportunities;
opportunity to own property and assets;
new business opportunities.
There are many more benefits of holding multiple passports. Contact us, if you have questions.

Montenegrin citizenship solution
You may decide to invest and benefit from owning a second passport or simply acquire a residence right. There are 23 countries around the world, in which you can acquire a second citizenship together with the full package of benefits. Montenegro is one of the countries from this list, offering a quite flexible solution for acquiring a second passport. Anyone can apply by performing a financial investment using one of the investment options:
buying real estate property costing at least EUR 250 000 in the Northern area of Montenegro;
buying real estate property costing at least EUR 450 000 in the Southern area of Montenegro.
Additionally, a government processing fee in the amount of EUR 100 000 must be paid directly to the government-owned public fund. Also, application fee of EUR 15 000 for a single investor must be paid, making minimum investment EUR 365 000.
You may ask "Why choose Montenegro for a second citizenship?". It has the following advantages over other similar jurisdictions offering citizenship by investment programs:
fast legal procedure: residency issued within 3 weeks, approval of citizenship within 6 months;
no language requirements;
no obligation to abolish current citizenship;
Montenegrin passport ranks #35 in a global passport power index chart.
Read Montenegrin CIP description here:
Explore Montenegro
Located in Southeastern part of Europe, ashore the Adriatic Sea, Montenegro is a cozy country with big prospects for investment. Montenegro has Euro as a national currency and is closely associated with the European Union and Schengen area. It allows Montenegro combining rapidly developing economy with fine Mediterranean climate. The country has rich cultural heritage and significant biodiversity. All this makes Montenegro an appealing destination for investors and those, seeking a quiet harbor to live at.
Montenegro Legal services
Montenegro Legal is a company providing business immigration, business support and business setup services. Our international team of lawyers, immigration agents and other specialists working in this industry is cross-functional and is capable of providing you complex services, based on your needs. See our list of offered legal services.
Citizenship for investment acquisition services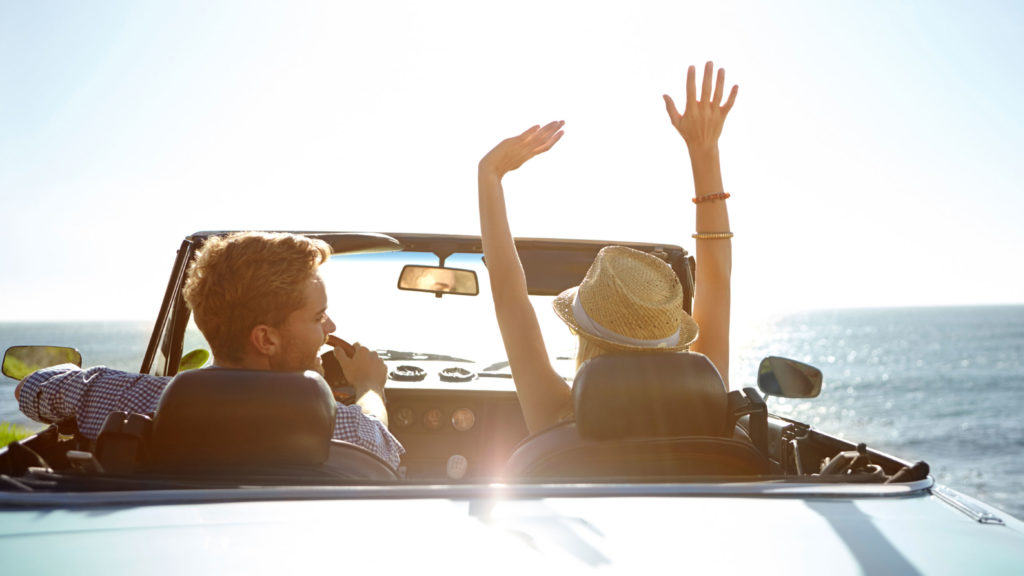 The major requirement to apply for a second citizenship in Montenegro is acquisition of real estate for a specified price. Montenegro is quite diverse in terms of geography and urban development. Due to this, CIP provides two different options for investment.
There are several requirements to be fulfilled in order to apply for a citizenship in Montenegro on the grounds of purchase of real estate. An investor at the moment of application must be at least 18 years old. Investor must have clean criminal record and have good mental and physical health. It is possible that an investor applies together with the spouse and minor children. Under specific circumstances, you may apply with the dependant elderly parents or grandparents. Our agents and lawyers will request all relevant information and documents for prior evaluation. Once we inspect everything, we will let you know if there are any factors posing a legal barrier for your application.
Montenegrin company formation services
We can offer you company registration services in Montenegro. Our lawyers will help you draft all documents required for company incorporation. Then, we will register a company in a local commercial register as well as set everything up. Montenegrin company has a number of advantages, allowing to operate on the European market, while imposing low business taxation.
Most of the entrepreneurs setting up a business in Montenegro often choose a standard Limited Liability Company, or simply – LLC. Incorporating a company in Montenegro may be beneficial for those seeking a jurisdiction having close ties with the European Union, while offering low corporate taxation for resident companies.
Legal translation services
Our sworn translators will translate your documents and notarize them, if you need to submit them to the public institution. If you need to submit translation in a foreign country – our lawyers can arrange apostille or double legalization. Procedure depends on the issuing country as well as, in which country the document will be used.