Every business eventually has a necessity to translate some legal documents to other languages. Quite often it is hard to find a reliable and experienced translator capable of not only translating the legal document in question, but also notarizing or legalizing the translation as well as provide all necessary certificates.
Our sworn translators will translate your documents and notarize them, if you need to submit them to the government or public institution. If you require translation to submit the document in a foreign country – our lawyers can arrange apostille or double legalization, depending on the issuing country as well as, in which country the document will be used.
Our translators can translate the following types of documents: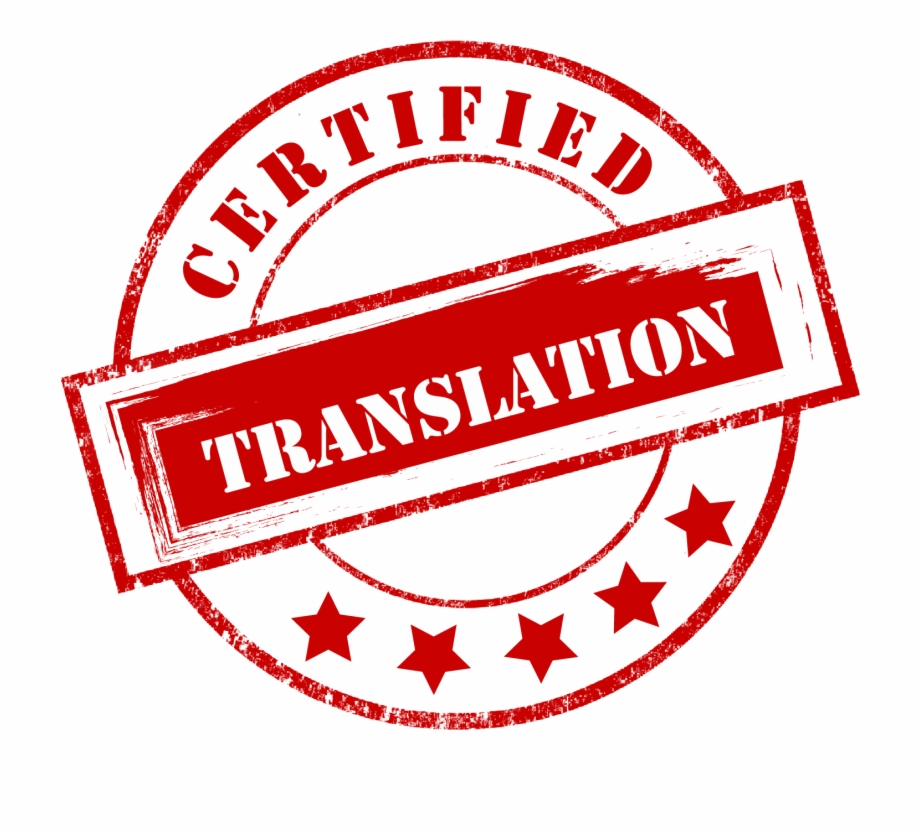 Articles of association;
Shareholder registry;
Corporate documents;
Agreements;
Business letters;
Accounting documents;
Invoices;
References from public institutions;
Certificates issued by authorities;
Education diplomas;
Licenses;
Professional qualification documents.
The list above is not full: if you require legal translation of documents – contact us and we will provide more details about the terms and pricing.
Document legal translation
How often do you require translation of a legal document performed by a sworn translator and certified by a notary? Very often public administration and government institutions demand a notarized translation of the document performed by a sworn notary and it may be crucial to ensure that your document is translated correctly.
We can provide you not only top-quality translation of your corporate documents, but also certify the translation at the notary, as well as create multiple certified copies or extracts, if required.
Another issue many customers experience when dealing with private translators is sensitive information. Many types of documents contain certain sensitive information or personal data, which must remain undisclosed. All our translators undertake full personal responsibility as well as sign non-disclosure agreement (NDA), regarding any information they process in course of their work. Thus, you may be sure that the contents of your documents will remain undisclosed at all times!
Legalization and apostille
The legal grounds for apostille are provided by "The Hague Convention Abolishing the Requirement of Legalisation for Foreign Public Documents", also shortly known as the Hague Convention. This legal document is an international treaty prepared by the Hague Conference on Private International Law and it lays down legal standards and procedures describing how a public document issued in one of the participating countries can be certified to be used in all other participating countries. Such certificate is called an apostille – an international certification technically similar to a document notarisation in domestic law, which in many countries is also issued by the notary.
See the list of countries participating in the apostille convention, also, keep in mind that there are many exceptions regarding territorial recognition of some countries' issued apostilles.
If you are about to use a document issued by a country, which is not a participant of the Hague Сonvention – you will require to perform a double legalisation procedure. In order to acquire double legalisation of the document, the following steps are to be taken:
Document must be certified by the competent authority of the issuing country;
Document must be legalized (certified) by the competent person in ministry of foreign affairs or the embassy of the issuing country;
Document must be sent to competent authority of the country where it is planned to submit the document;
Competent person checks and verifies the signature of signatory of the issuing country and legalizes (certifies) the document.
We have competent lawyers, who can help you acquire apostille or double legalization for your translated documents on the territory of Montenegro. Contact us to submit.